Cardi B and Offset are going through a rocky situation after Offset's cheating scandal. However, she stood up his side in the recent cheating controversy saying his Instagram account was hacked.
The duo is working together to save their marriage meanwhile with a lot of effort and hope.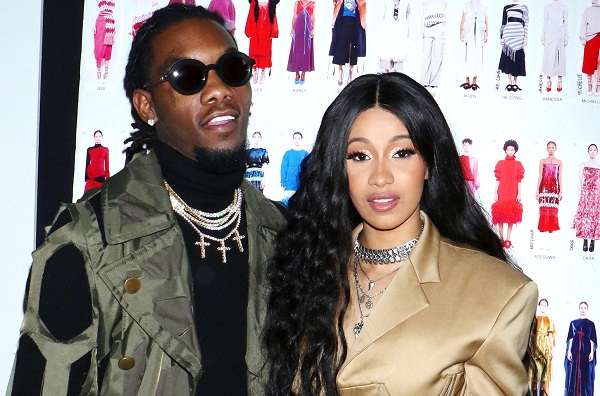 Cardi B and Offset working hard to save their marriage
American rapper Cardi B revealed her roller-coaster married life because her husband cheated on her with Cuban Doll. The duo also parted their ways after the scandal back in 2018. However, they again got back together at the beginning of 2019.
The rapper and her husband Offset are putting all the effort to make their relationship work rather than giving up. Cardi opened up about her married life with Offset saying:
"Everybody has issues. I believe in forgiveness. I prayed on it. Me and my husband, we prayed on it. We had priests come to us. And we just came to an understanding like, bro, it's really us against the world. He has my back for everything.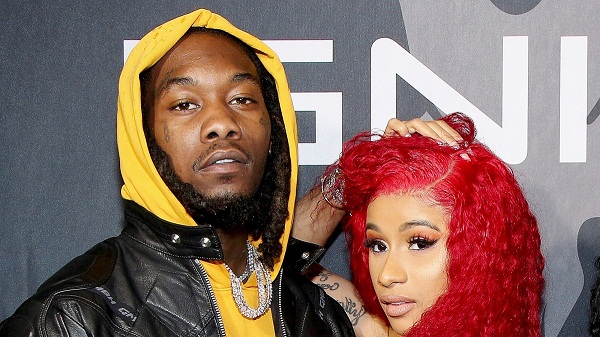 Adding,
"I have his back for everything, so when you cheat, you're betraying the person that has your back the most. Why would you do that? We have come to a clear understanding. For me, monogamy is the only way. I'll beat your ass if you cheat on me."
They are still trying to figure out how to settle in together as a family in between their busy schedule. Moreover, she also mentioned that they are praying together and also called a priest to make their marriage stable. Cardi said that monogamy is the only option to save their marriage amid the cheating scandals.
She further explained that every couple goes through a tough time in their relationship and has problems. But the only way to keep the relationship is working out through the differences. Recently, she is doing the same with her husband.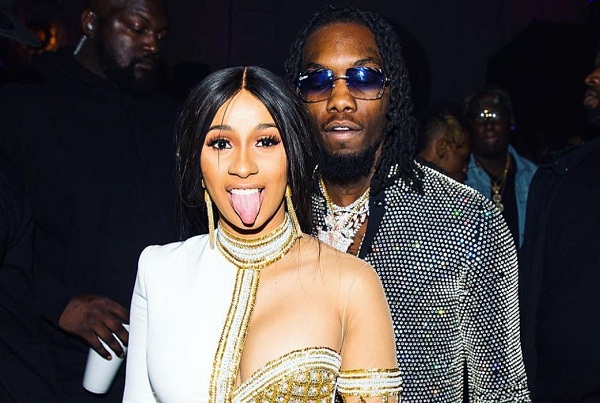 The duo is also the parents of a 17-month-old daughter Kulture.
She also explained her past relationship saying it was full of physical violence. Moreover, she also added that whenever they got into the argument, they used to hit each other and the situation got worst at a time.
After a few months of welcoming their baby, Cardi B went up to Instagram explaining that she and Offset would be getting a divorce. But they again got back together keeping everything aside and are still working hard to keep their relationship going.
More About Cardi B
He is an American rapper, musician, comedian, and social media personality. She is popular for appearing on the VH1 reality television series Love & Hip Hop New York. Cardi came into the spotlight when she launched her first solo single "Bodak Yellow" which entered the top 10 of the US Billboard Hot 100 chart. See more bio…
Source: Billboard, Fox News