There is a lot more in the divorce of Justin Hartley and ex-wife Chrishell Stause than meets the eye! There is a discrepancy in the date of separation in the documents submitted by the couple.
While Justin's divorce papers mention 8 July 2019 as the date of separation of the couple, wife Chrishell does not agree with it.
Her papers state that the date they separated was 22 November 2019 which also happens to be the date that Justin had filed his divorce documents in the Los Angeles Court.
Now Chrishell has something more to say about the reason for the divorce! Check it out here!
Chrishell Stause and her explanation of the divorce
The estranged wife Chrishell feels that it is money that destroyed their marriage of two years. Sources who are close to her told TMZ that the filing papers of the couple reveal two separate dates of separation. While Justin has put it as 8 July 2019, she emphasizes that it was 22 November 2019. Chrishell has her own explanation for this discrepancy in the dates put in their papers.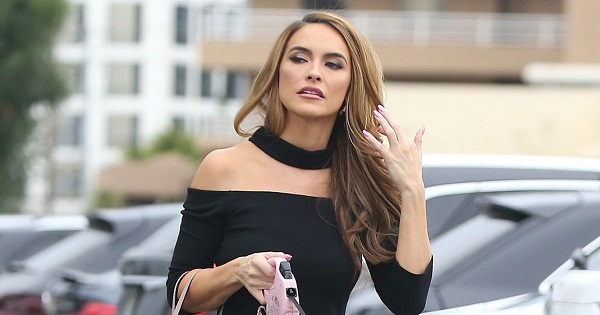 She feels that Justin has made a secret deal about which he does not want Chrishell to have a share of! It is all about money! She does not feel that the date of separation discrepancy should puzzle anyone.
More about the divorce…
The couple agrees that they were having some problems in their married life for some time now. But Chrishell adds that despite their unstable marriage, they both had never called it quits. The couple was seen together on several occasions in public between 8 July and 22 November. There are pictures to point to this fact. Chrishell had stated that she never knew about the divorce until she learned it after reading reports of TMZ.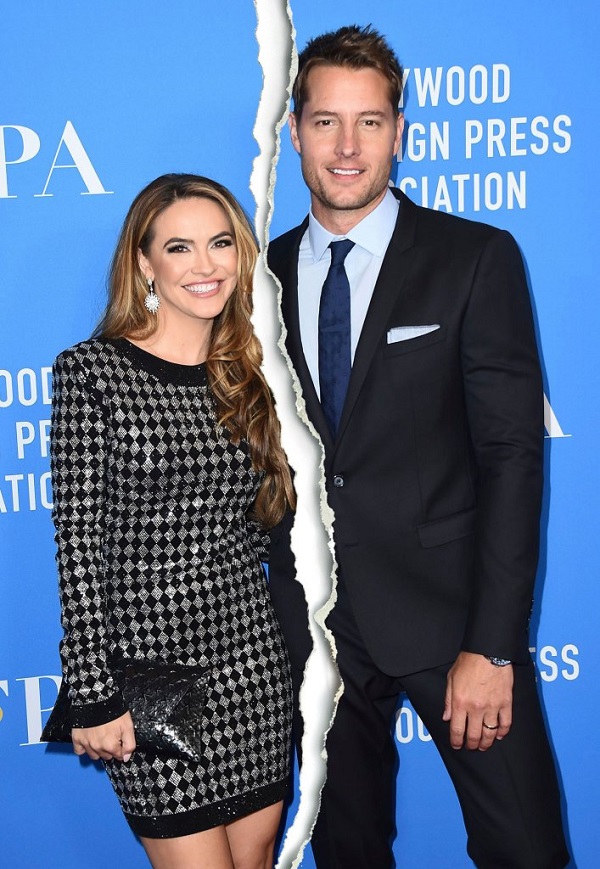 Besides, Justin has made it clear in his divorce papers that he will not pay for the legal fees or spousal support to Chrishell. Chrishell's lawyer, Samantha Spector has put in the papers that her client should get spousal support from him.
Justin is making a huge amount of money from the success of his venture This is Us!
Justin Hartley and Chrishell's relationship history
Actor Justin and Chrishell met in the year 2013 and began dating. In July 2015, Justin proposed to the lovely lady and she said yes. After four years of a wonderful courtship period, they wed in the month of October in 2017.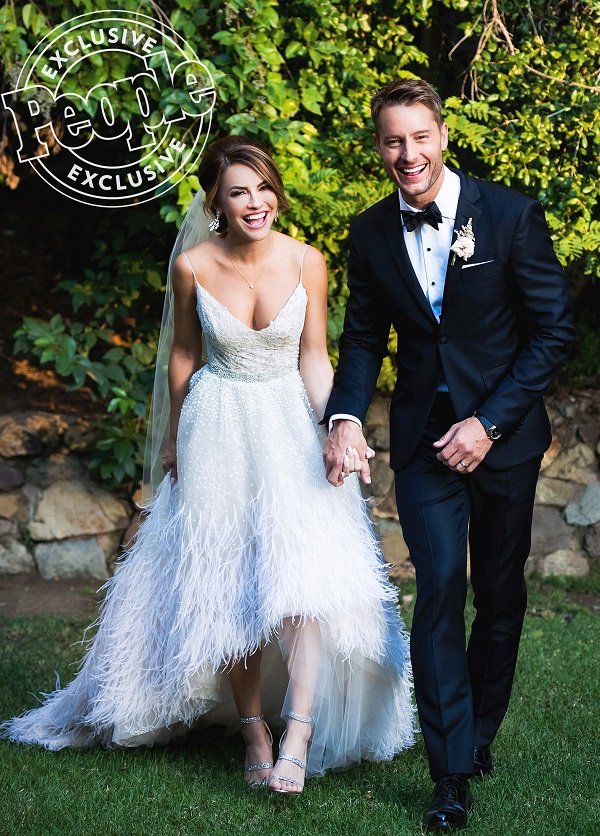 Justin was a divorcee when he met Chrishell. His first wife was Lindsay Hartley whom he had married in 2004. They have a daughter together who is named Isabella and is 15 years of age now. They split in 2012. On the other hand, Chrishell was in a relationship with Matthew Morrison and they were engaged for a year in 2006.
A short Bio on Chrishell Stause
Chrishell Stause is an American actress and writer who is well known for her role in the show Selling Sunset, All My Children, Days of Our Lives and as the wife of actor Justin Hartley. More Bio…
Source: TMZ