Speculations are high that Queen Elizabeth II will retire soon and make way for her successor, Prince Charles to take the throne. But are these just rumors or is there some truth in it? Let us analyze.
The rumors about retirement of Queen Elizabeth II
Prince Andrew gave an interview on BBC recently regarding Jeffrey Epstein sex trafficking scandal. In this interview, he talked about his ties with Jeffrey. Rather than helping him, the interview harmed his royal image. Queen Elizabeth II stripped Prince Andrew of his royal duties indefinitely. The Sun reported that it was Prince Charles who persuaded his mother Queen Elizabeth to force Prince Andrew to step down from his official regal duties.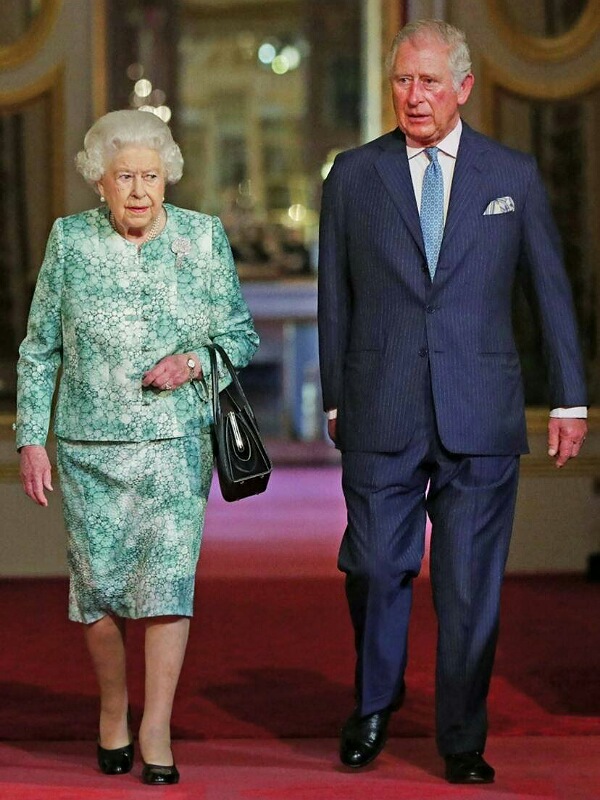 This prompted people to begin thinking that Prince Charles now has some major role in important decision-making of the palace. The media added that a transition is already underway and the Queen would step down the throne at her age 95 which is just 18 months away.
Other media reports on Queen Elizabeth's retirement
Besides The Sun, other media outlets also reported similarly. Daily Star stated that the ouster of Prince Andrew was part of the future Kung of England's attempt to trim down the number of family members of the royal household holding official duties. His pans are to thus prevent problems and consolidate his own power. Royal Central deputy editor Brittani Barger told the outlet:
"The process of slimming the monarchy has already begun as we know Charles was pushing his mother to meet with Andrew and have him step back from his royal duties,"
"I think when it's all said and done, the monarchy will be Charles and his children and grandchildren."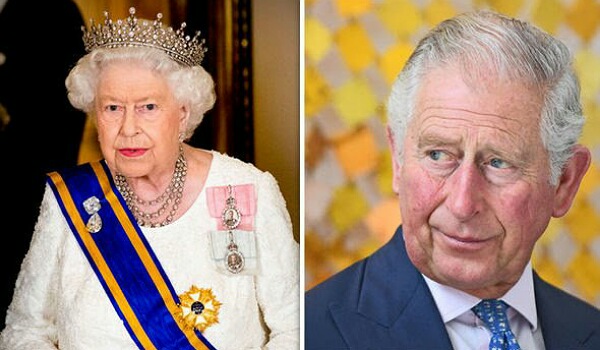 Mark Landler of The New York Times also wrote:
"Prince Charles has long pushed for a more streamlined royal family, with fewer members carrying out official duties, drawing from the public purse, or generating damaging publicity,"
"But the Prince Andrew debacle is the most visible sign yet that the shift has begun to happen."
What is the truth?
A spokesperson for the Prince of Wales' office denied that the Queen, 93 is retiring anytime soon. The statement in People said:
" There are no plans for any change in arrangements at the age of 95 — or any other age,"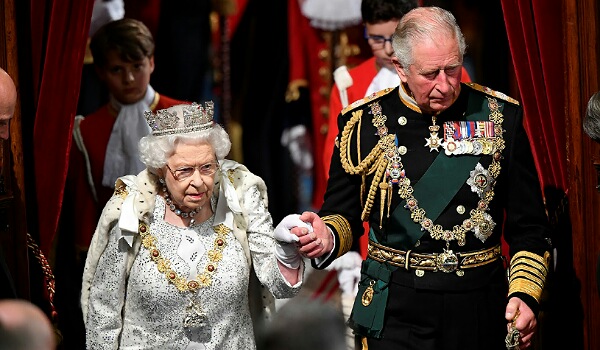 A palace insider also told People:
"…there was some over-interpretations going on about Charles's role in the decision to downgrade Andrew's public role in the wake of his disastrous interview with the BBC, reiterating that it was the Queen's decision to have Andrew step back from his royal duties."
Royal biographer Sally Bedell Smith also denied any truth in the rumors. Sally said:
"The Queen can't just wave a queen wand and say Charles you are my regent. It's not her call — and it's not his call."
Short bio on Queen Elizabeth II
Elizabeth II has been Queen of the United Kingdom, Canada, Australia, and New Zealand since 6 February 1952. She is Head of the Commonwealth and Queen of 12 nations that have turned out to be free since her increase: Jamaica, Barbados, the Bahamas, Grenada, Papua New Guinea, Solomon Islands, Tuvalu, Saint Lucia, Saint Vincent and the Grenadines, Belize, Antigua and Barbuda, and Saint Kitts and Nevis. More bio…
Source: AOL
You may want to know Actor Clint Eastwood talks about being a neighbor of Ellen DeGeneres and his 90th birthday!