Benevolence! WWE star Kurt Angle has adopted a special child from Bulgaria. He is 15-year-old and the whole story of the adoption makes good reading!
Kurt Angle talks of adoption
WWE star Kurt Angle shared a lovely story about adopting a Bulgarian child who was is a special kid. Kurt revealed that his wife did some research and decided to go in for adoption of an older-aged child. He said:
"My wife decided she wanted to adopt a child, but she did some research and found out that kids over 10 don't get adopted, period. So, she decided not to get a young one, but an older one to try to give him a chance."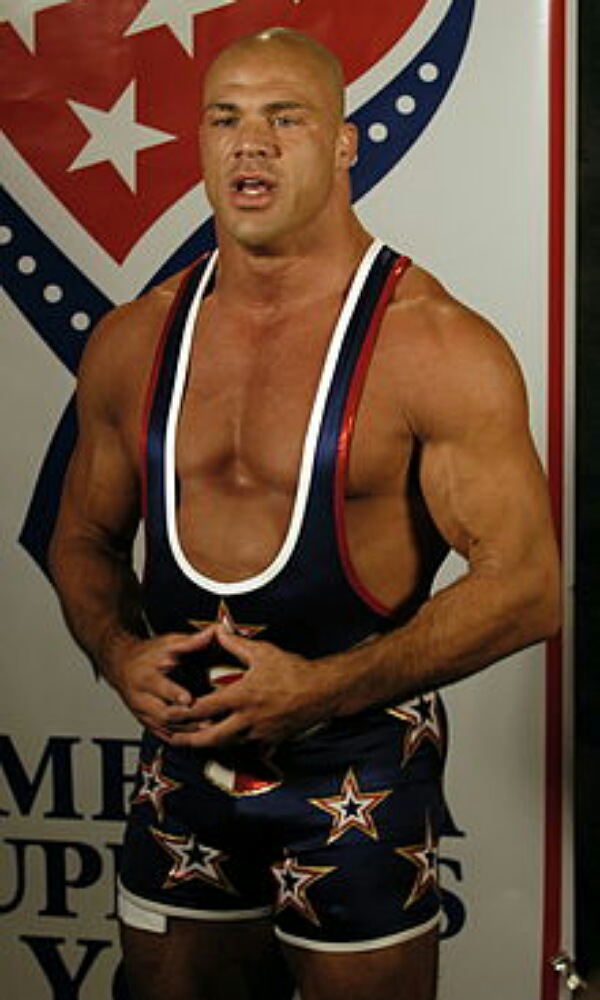 More about the Kurt Angle adoption process and Joseph
Kurt disclosed that the process of adopting the child took around eighteen months to complete. It was in November that the couple got the special child whose name is Joseph home to the USA.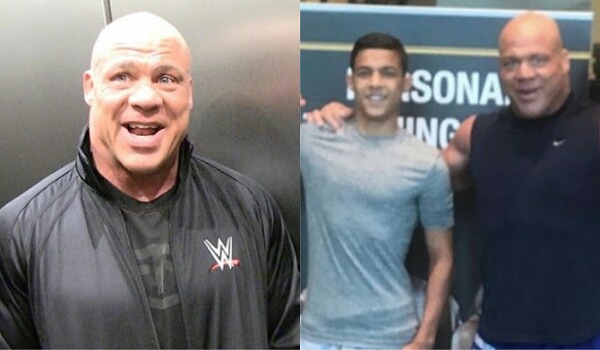 Kurt provided more details about Joseph. The child did not know any English before. So Kurt and his wife registered him for learning English in Bulgaria itself to gear up for a life in the USA. He said:
"We had him take 6 months of English classes. It worked a little bit, but he still needs a bit more work,"
Kurt cannot speak Bulgarian native language but his wife does, speak a bit of it. So she can communicate with Joseph whereas Kurt cannot yet do it.
Has Joseph adjusted to American way of life?
Kurt said that the move from Europe to the USA is a big one for the teen and he would take time to adjust to the life there. Luckily, until now Joseph loves the USA. The wrestler said:
"We're taking our time with him and making sure we cross our T's and dot our I's. He's a special kid."
Kurt Angle's kids and family
Kurt has an interesting person life. On 19 December 1998, Kurt married professional wrestling personality and girlfriend, Karen Smedley. The couple has two children together. The first is a daughter who Karen delivered on 2 December 2002. The second is a son born on 26 October 2006. In September 2008, Wife Karen filed for divorce.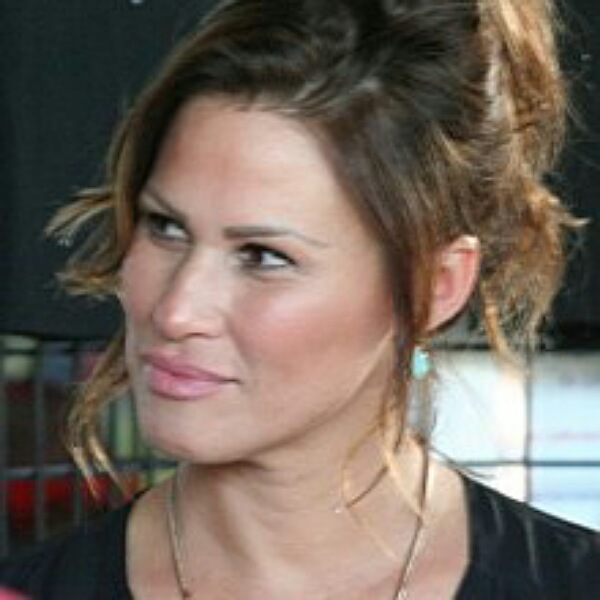 Subsequently Kurt began a relationship with actress Giovanna Yannotti. They were locked with an engagement in 2010. The couple has three kids together – their first is daughter born on 22 January 2011, the second child is also a, daughter born on the last day of the year 2012, and the third kid is daughter delivered on 5 November 2016. The couple wed on 20 July 2012. And now they adopted Joseph from Bulgaria. Thus, Kurt has a total of six children now. See more bio….
Source: Wikipedia, TMZ Sports
You may want to know Chris Brown Reveals The Name Of His Son!!