Miss Universe is the beauty pageant where many beautiful and talented ladies participate from all over the world. The final result of Miss Universe 2019 is finally out on the internet. Miss South Africa, Zozibini Tunzi wore the crown of Miss Universe 2019.
Who Is The Winner Of Miss Universe 2019?
Miss Universe 2019; Miss South Africa, Zozibini Tunzi
Zozibini Tunzi won the title of Miss Universe by her excellent performance in rounds of swimsuit and evening gown struts, questions on social issues. She also gave her best on the final chance where she successfully explained that she is the right choice for the crown.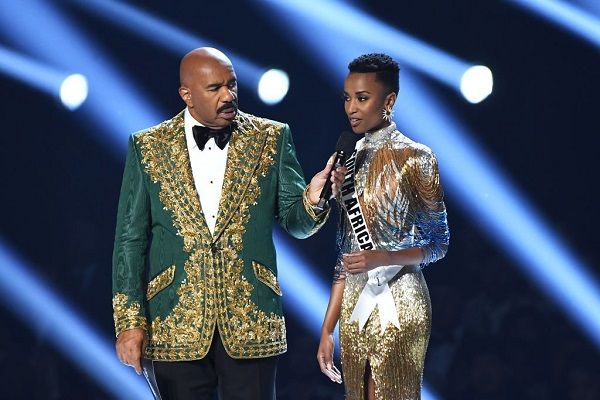 In her last answer for the beauty pageant, she said:"I grew up in a world where a woman who looks like me — with my kind of skin and my kind of hair — was never considered to be beautiful. I think it is time that that stops today. I want children to look at me and see my face and I want them to see their faces reflected in mine."Tyler Perry Studios hosted the big competition in Atlanta.
You may want to know about net worth, salary, education of Gavin DeGraw, Takeoff(Rapper)and Doug Rasheed.
Zozibini Tunzi: Career, and Net-worth
Zozibini Tunzi was born in South Africa town Tsolo. She grew up with her other two sisters in a village near her birthplace, Sidwadweni. In 2018 Tunzi graduated from the Cape Peninsula University of Technology with a bachelor's degree in public relations and image management.
Afterward, she shifted base to Cape Town for her college. During the time, she also worked as an intern in the public relations department of Ogilvy Cape Town. Prior to winning the title of Miss Universe 2019, she also won the title of Miss South Africa 2019.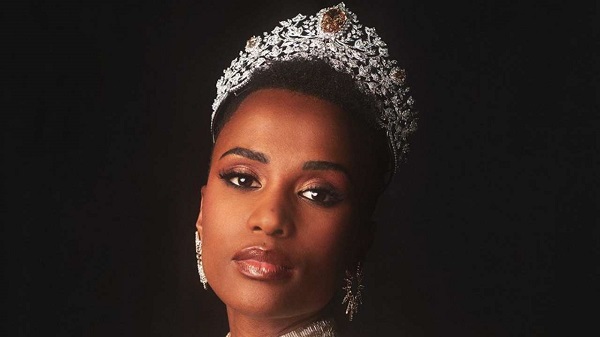 However, this is not the first time that she participated in the beauty pageant. Two years ago, Tunzi had participated in the Miss South Africa 2017 pageant. However, she could not make the winning list at that time.
She came back to the competition after two years and won the title with her hard-work and confidence. After winning the title, she represented her country on the international platform and successfully won the title of Miss Universe 2019.
Besides the modeling, Tunzi is an activist as well and fights against gender-based violence. She is also the bookworm as she enjoys reading books. She got the inspiration from her grandmother. Apart from her career, there is no information about her personal life.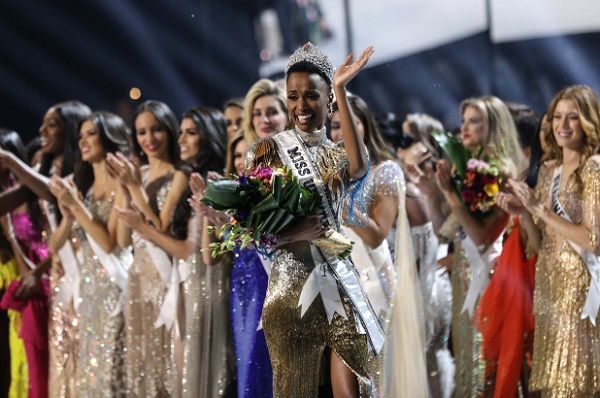 After winning the Miss Universe pageant, she won the prize money of US$5,000,000.
Source: CNN, Insider
You may want to know about net worth, salary, education of Alyssa Edwards, Takeoff(Rapper)and Demi Burnett.