American supermodel, Gigi Hadid has a gorgeous and slim body. She is in such great shape that people feel sure that she hits the gym daily. But Gigi has proven all of them wrong. She has asserted that she neither runs nor goes to the gym to remain fit and shapely. So how does she manage to be so healthily lean?
Gigi Hadid and her active lifestyle
The supermodel Gigi, 24 recently opened up about her active lifestyle. After seeing her elegant and slender body, her fans thought that she might be a regular visitor to the gym in order to remain in shape and be fit. But Gigi said that she never goes to the gym. Neither does she run or jog! She added that she just cycles and swims regularly and leads an active lifestyle. This is the secret of her great body and physique.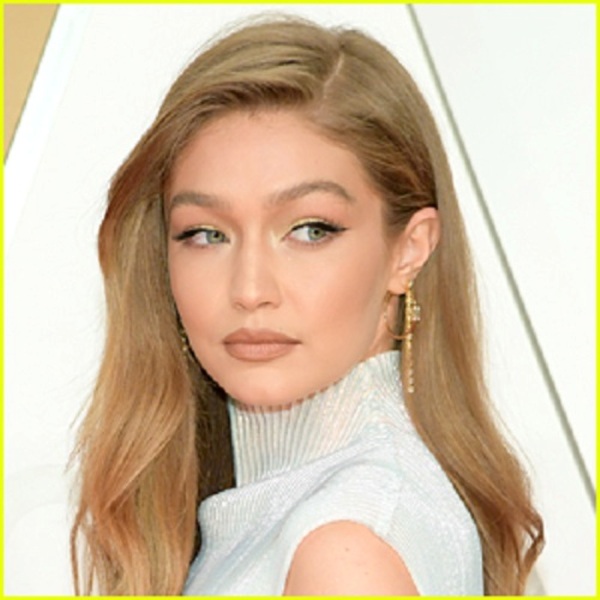 Gigi was giving an interview for Conde Nast Traveller magazine. The fashion model said:
'I just can't go to the gym and run – I'd rather die.'
She added:
'I grew up outdoors so my favorite thing is to make the most of the scenery – I cycle everywhere and swim in the sea at every spare moment.'
Gigi Hadid's holiday beauty secrets
Besides talking about her body, Gigi went on to speak about the beauty secrets while on a holiday. She feels that minimal make-up is good. Elaborating on it, Gigi said:
'Minimal make-up so I can see my freckles and a healthy glow. Also, sun cream is very important!'
The model continued:
'On tropical trips, I pretty much have coconut oil in my hair at all times. I swim in the ocean and rinse it but skip the shampoo – that's the best tip I've learned from the pros. It gives it time to rebuild from the wear and tear.'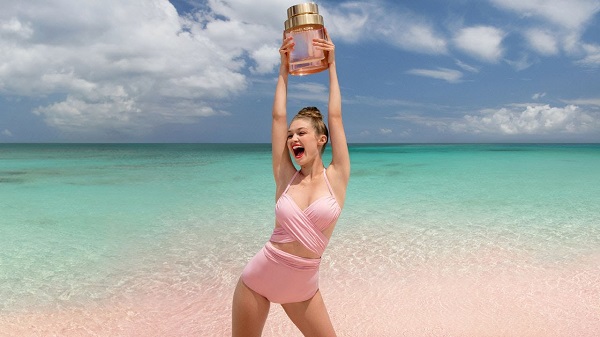 In the interview, Gigi also named her favorite spot and hotel. She likes Turks and Caicos in the Caribbean and stays at the Amanyara hotel there. Explaining her liking for the hotel, she said:
"At the Amanyara hotel, which is really peaceful. I love that I can bike around the place each morning and to dinner every night,"
Gigi Hadid and her current activities
The oldest daughter of model Yolanda Hadid and real estate investor Mohamed Hadid, Gigi was spotted recently in Paris. She was braving the cold weather and doing a topless shoot for the Chanel brand. This photoshoot was on the roof of Opera Garnier.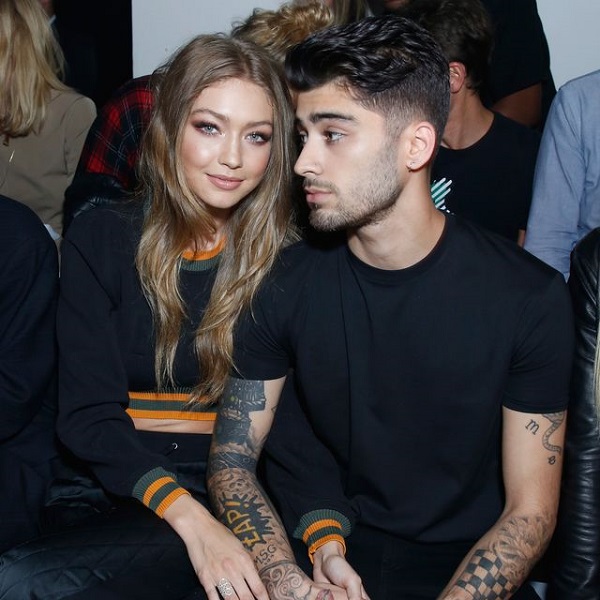 Besides, Gigi is a supporter of UNICEF USA. For this, she is now going to Senegal to carry out some noble duties. She is the older sister of Bella Hadid and Anwar Hadid. She has again started dating her old boyfriend Zayn Malik. They were not on speaking terms in between but have reunited. An insider revealed that she always had a soft corner for him. Her summer romance with Tyler Cameron is over now.
Short Bio on Gigi Hadid
Gigi Hadid is an American fashion model. She became known especially after making her debut in the Top 50 Models ranking at Models.com. More Bio…
Source: Daily Mail UK, Just Jared