Back in touch!! Lady Gaga is in good terms with her ex-boyfriend Christian Carino. The duo parted their ways in February after calling off their engagement. Are they back in talking terms?
Have they moved on from their breakup?
Lady Gaga back in talking terms with her ex Christian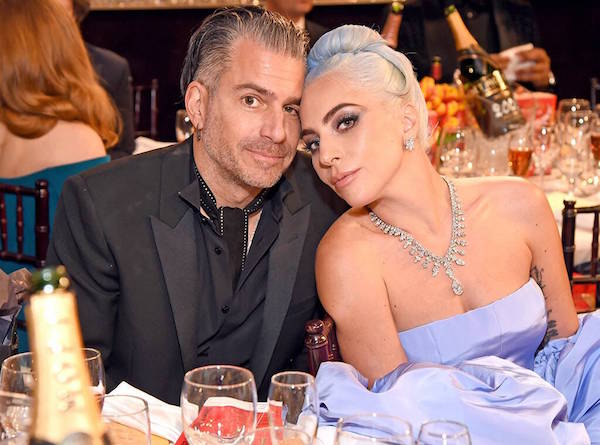 American singer Gaga and her boyfriend Christian Carino are back in the good terms after their breakup back in February. This has raised many questions in her fans and followers. However, they are now talking just as friends. One of the sources explained:
"Lady Gaga is talking to Christian again, but as friends. There is nothing going on there." In fact, Gaga is "not seriously dating anyone right now."
The duo first met in early 2017 and got engaged in October 2018. However, their relationship couldn't do well and they decided to split-up in early 2019. The rumors of their breakup started making headlines when Gaga appeared at the Grammy Awards in early February without her pink engagement ring.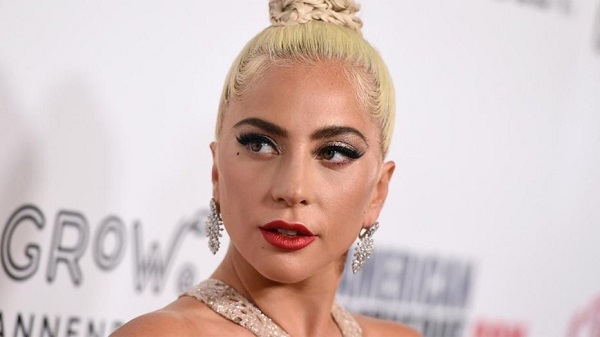 As per the report, she was devastated by the broken engagement and strictly warned Carino not to contact her. Meanwhile, another insider revealed that their relationship was getting toxic. Gaga is enjoying her life after their split.
You may also read- why Gigi Hadid is dead against going to the gym!
Lady Gaga and her ex Christian Carino moved on?
Though the former pair is back in the good terms, they are just talking as a friend. Both of them have moved from their previous relationship. As per the reports, the American singer was monitor engineer Dan Horton for three months.
Despite the news, Gaga has confirmed that she is single through her Instagram. The sources also confirmed that the singer is not seriously dating anyone after her split from Carino. Christian is dating publicist Robin Baum in August after six months of a split from the singer. Besides the love life of Gaga, she is getting ready for the fourth of five legs on her Enigma residency in Las Vegas.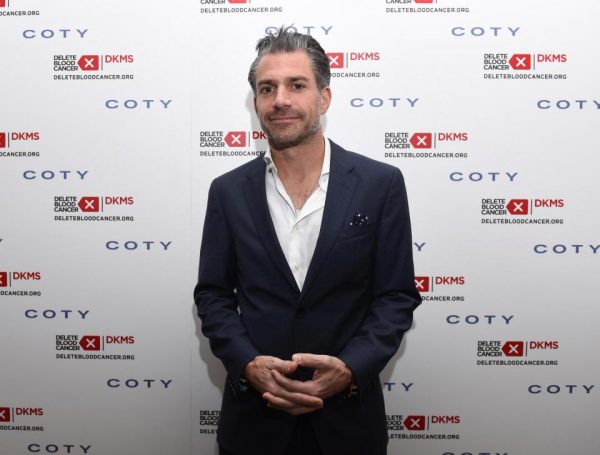 Moreover, she also has three shows on December 28, December 30 and December 31.
You may also read- Chrishell Stause explains the reason behind divorce
The fifth and final show will take place on April 30, 2020, and will conclude on May 16, 2020, at the Park Theatre at Park MGM in Vegas. She will also appear back on acting with Ridley Scott's directed after her Oscar-nominated role in A Star Is Born.
Gaga is also working on her sixth studio album, though there is no word when that may be released at this time. No doubt, the American singer is doing well in her career and will be making her appearance in many new projects.
Lady Gaga and her boyfriend Christian Carino were also seen together at the 25th Annual Women in Hollywood celebration by Elle.
More About Lady Gaga
Lady Gaga is an American singer, actress, and songwriter. She released her debut album titled 'The Fame' and her second album 'Born This Way' was released in 2011. She is one of the best-selling music artists in history with 27 million albums sold. See more bio…
Source: Daily Mail, Cosmopolitan